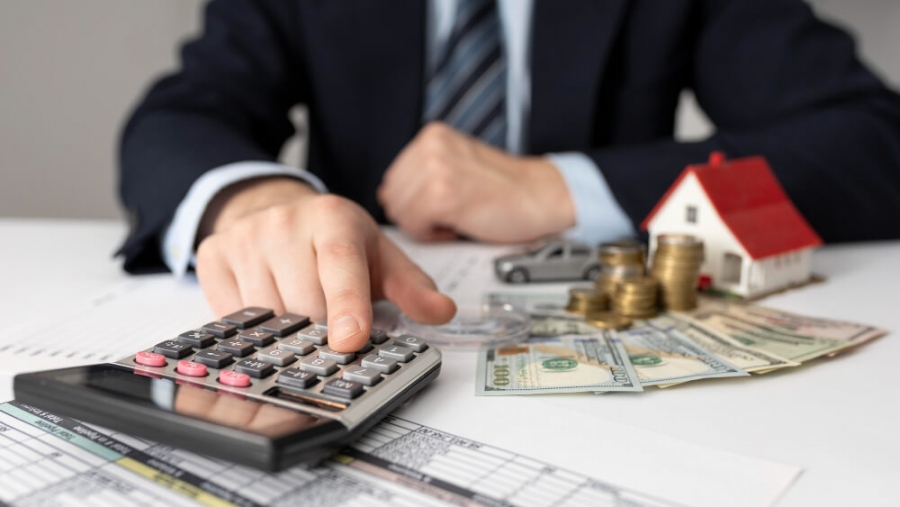 We at Volantis believe that buying a property should be the result of an informed decision. Choosing the right bank and finding the best loan terms are important steps in this process. Therefore, we recommend that you consult a credit counselor. We have collected for you the top 5 reasons to take advantage of this service.
1. The service is completely free!
Most of you will be skeptical and look for a catch here. Yes, the service will cost you absolutely nothing. Credit counselors receive remuneration from the banks themselves when they bring a client and in a sense have done some of their work - choosing the right offer, explaining the terms and preparing all the necessary documents for a loan.
Imagine that you find your dream home and have a few days to start the deal. The credit counselor will save you time touring banks for various offers. Collecting offers can often take weeks and several visits to banks, reminiscent of calls and emails that waste your time and nerves. Credit counselors are able to lead this process to 24 or 48 hours. You will also benefit from preferential consideration of a loan application.
3. You will receive better conditions than the standard ones offered by the banks!
Exactly! Because consultants find banks' clients, they may require preferential terms for their clients. Surely, using the services of a credit counselor, you will get much better conditions than those that would give you if you go to a bank branch alone.
4. You receive the most adequate and up-to-date information possible!
The credit counselor will make sure that you receive several offers personally prepared for you, which will best meet your needs and requirements. He is fully acquainted and will discuss in advance with the banks all the most important aspects of the offer. He will answer in a language you can understand all questions about interest rates, terms, fees and other details of the loan. We will compare the offers with you and discuss all the advantages and conditions so that you can choose the best solution for you.
5. Easier and faster preparation of all documents!
One of the most invaluable advantages of working with a credit counselor is that he is fully aware of all the necessary documents required by banks. It will guide you from where and how to prepare them quickly and easily. It will even help you fill in and shape them. This will save you time, waste and unnecessary stress.
We at Volantis can offer you the services of proven professionals with many years of experience in credit counseling. Our trusted partner is the team of MS Correct Consult.