The agency is the result of 10 years of experience in investment property management. I founded Volantis Bulgaria, driven by my desire to introduce a different approach in the sale of real estate, where communication and consulting the client are of paramount importance.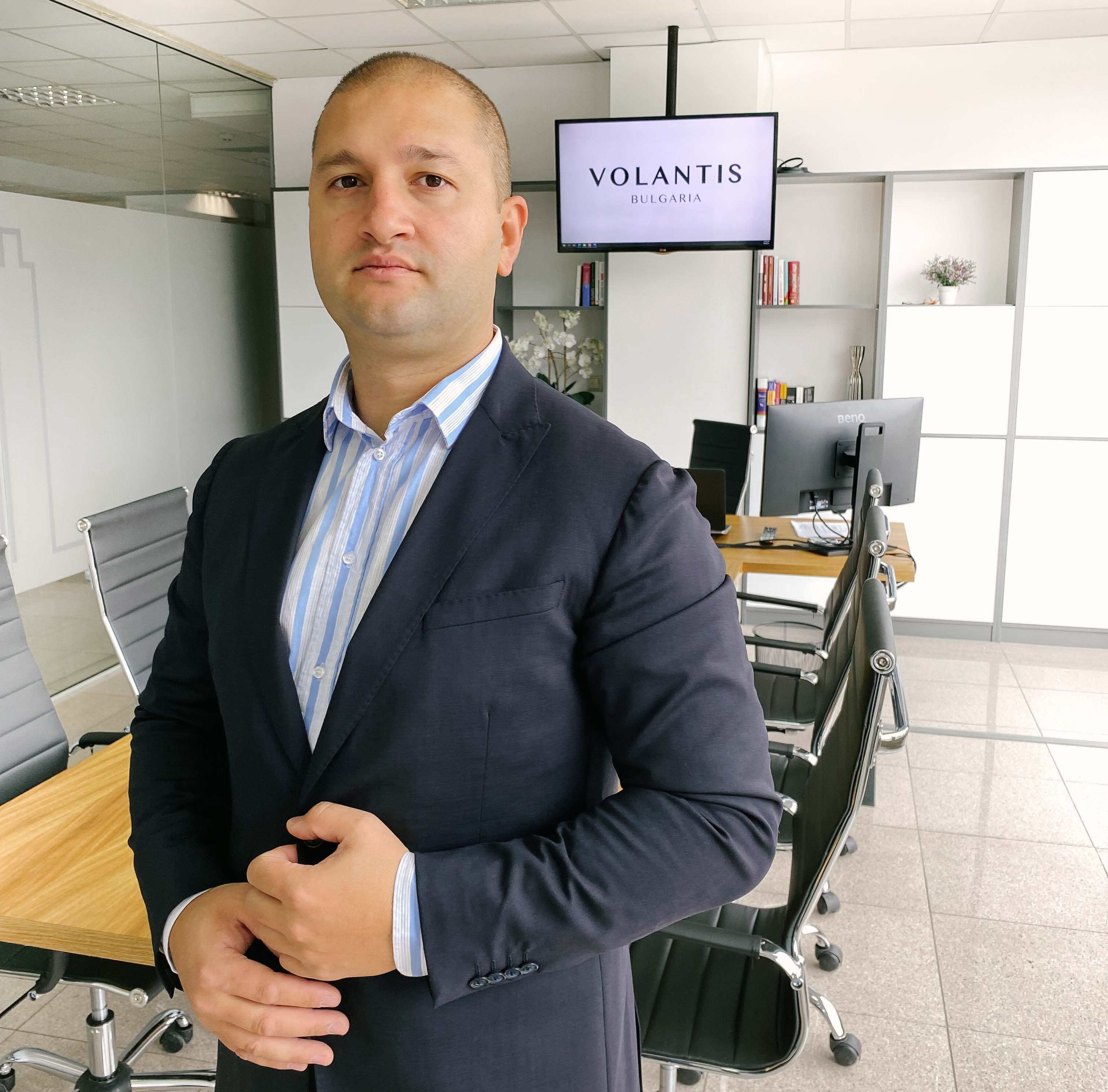 I have formed a team of professionals with experience in the industry, and our goal is to provide a comprehensive consulting service to our clients. We would not like to be perceived as brokers, but as consultants, because our views are not to sell everything that is offered on the market, but to offer properties that are really worth the investment, whether it is to buy or rent. Rent.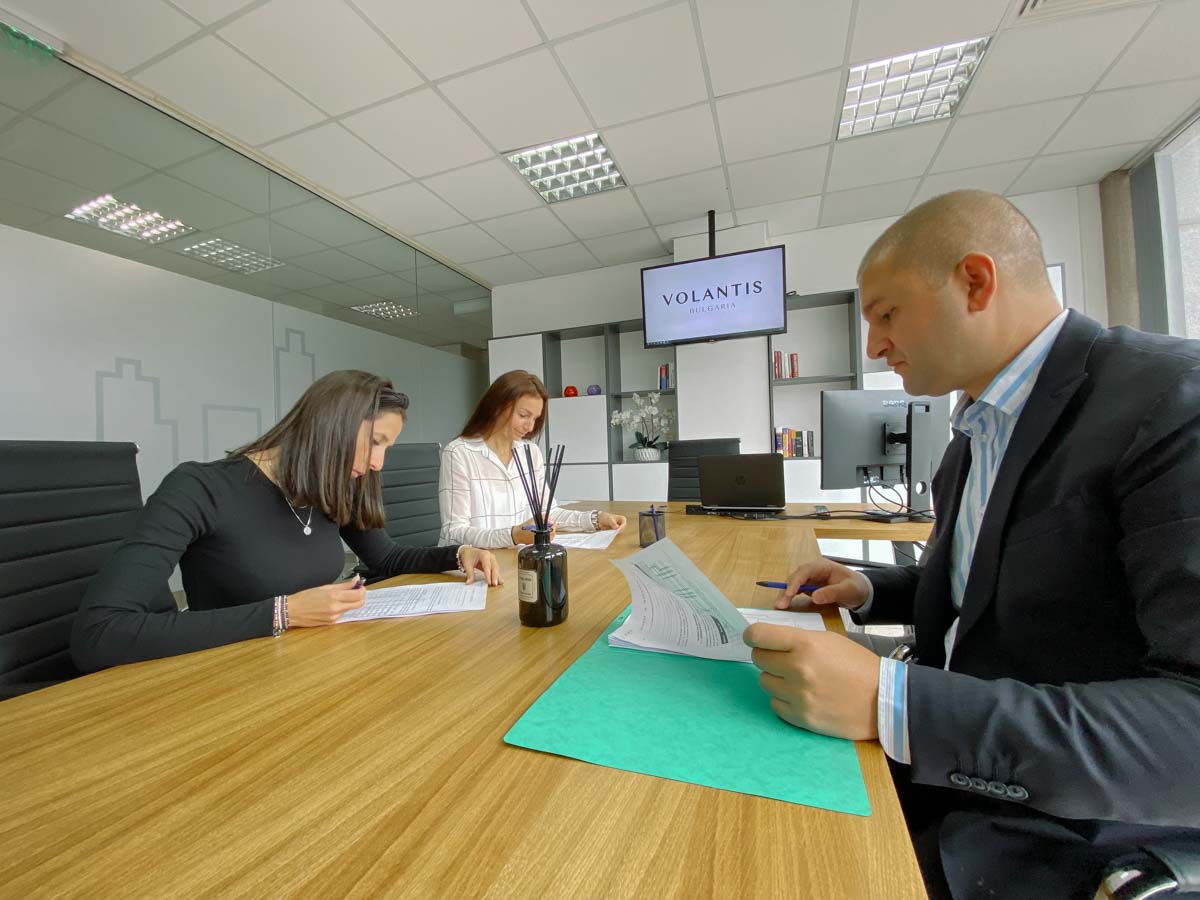 Our mission is to offer an individual solution according to your needs. We will select for you only properties that meet your expectations. We will offer you a comprehensive service of choosing a property, its financing and finalizing the deal. Through our experienced partners we are able to offer you complete turnkey furniture, which makes us your partners all the way when buying your dream home.

Volantis Bulgaria enters the market with a request for uncompromising and excellent service, guided by experience and professionalism.